WHAT'S IN STORE AND WHO IS IT FOR?
Everyone and everything is fighting to get our attention - social media platforms, webinars, news, ads are jumping from everywhere and with different techniques trying to grab the viewers' focus. How can activists not only take part in this "game" but succeed at it? How can we get our message across amongst the cacophony of other messages put out there?
Hive Mind and MEGAPHONE joined forces and prepared a series of webinars, conducted by experts and activists. Join us every Thursday for our one hour-long get together. Each one will take an hour, you'll have the chance to ask question and receive all relevant information (including the recording), afterwards. Make sure to regularly check Hive Mind's website and like its Facebook page. Stay up-to-day with upcoming future webinars, and exclusive content we've prepared for you. It's on!
SAVE THE DATE — ALWAYS THURSDAYS, ALWAYS AT 13:00 (CET)!
APRIL 8: "Changing your Narrative: Hope, Futures and Power" - Krizna Gomez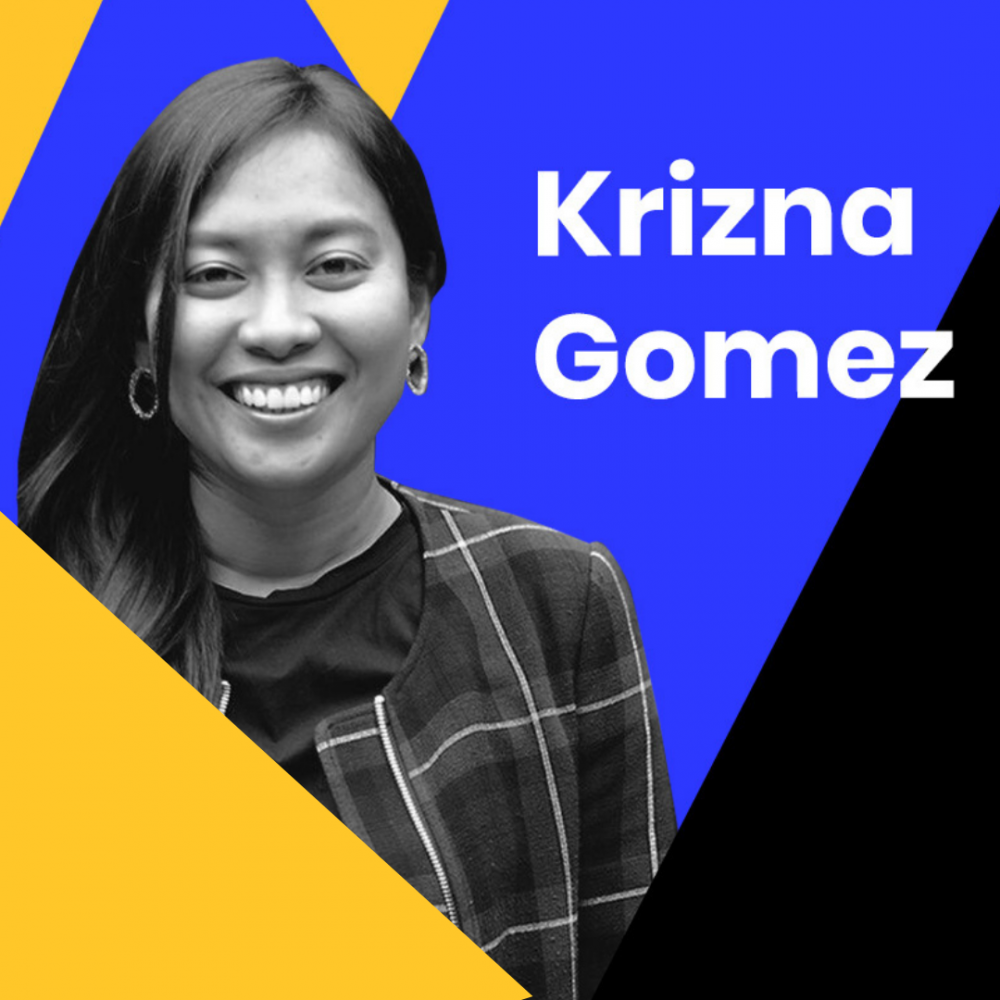 As a former Director of Programs at JustLabs, a space for innovation for the social change field, and a certified foresight practitioner, Krizna has been designing and delivering training for the past 14 years with activists and experts from various disciplines all over the world.

---
APRIL 15: "Changing Narrative Using Social Media and Digital Channels Communication" - Val Voshchevska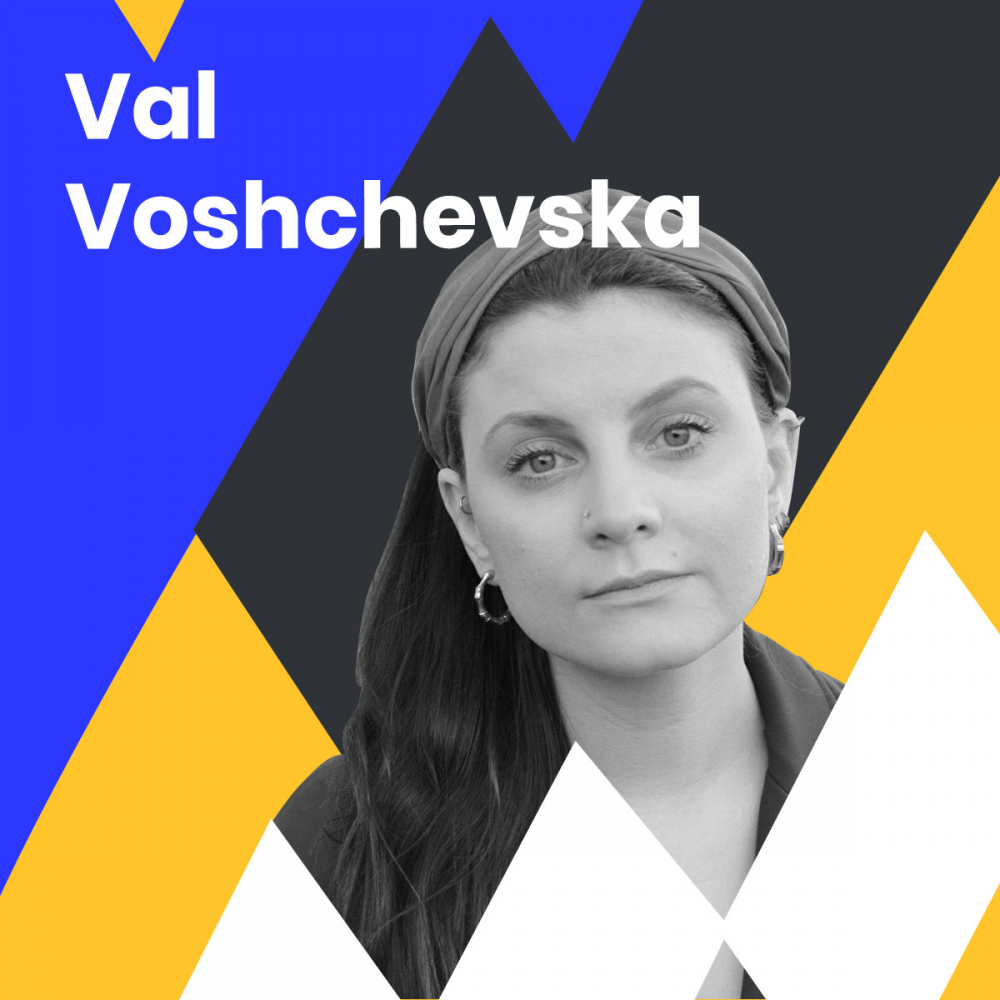 Val is a digital strategist, bringing audience-focused communications to the world's largest human rights organization — the Amnesty International, She's a strong believer in the power that digital has in shaping narratives and mobilizing people.

---
APRIL 22: "Making Videos While Being Bad At It" - Kassy Cho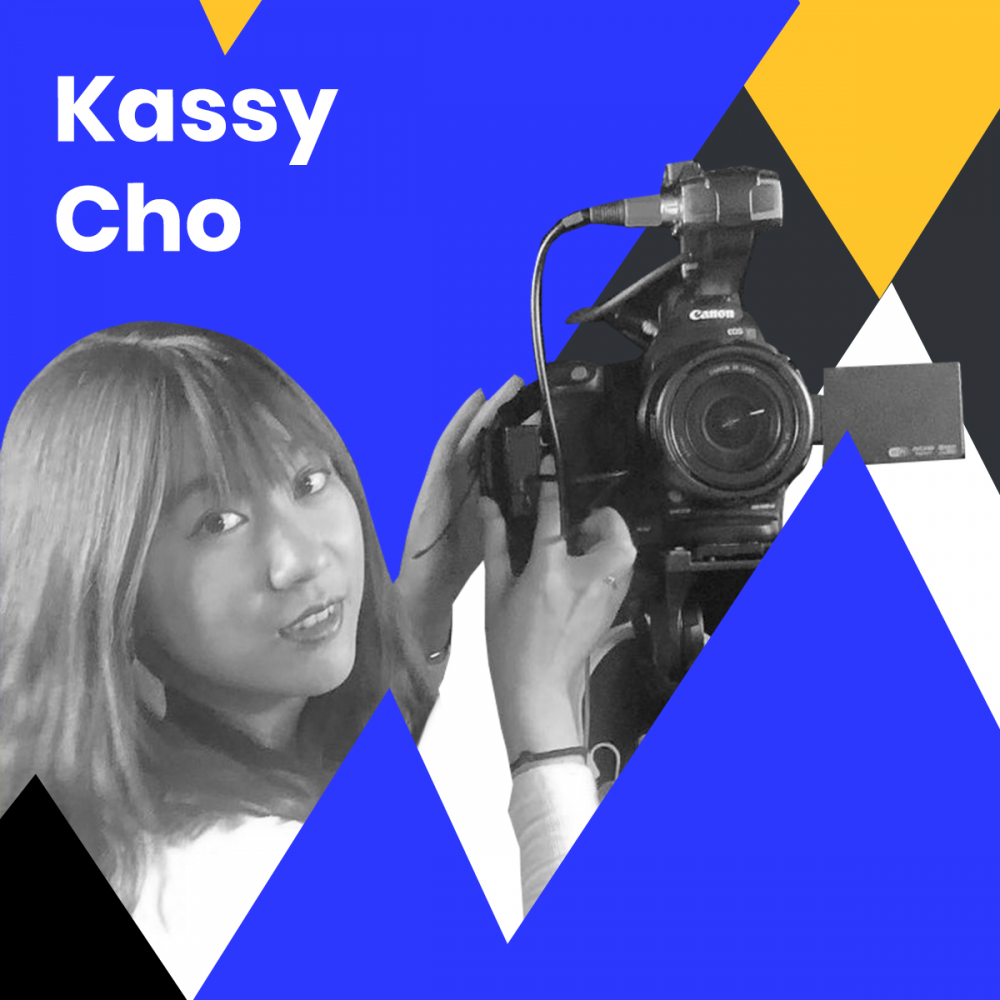 Kassy is an independent journalist, audience strategist and the founder and editor-in-chief of Almost, an Instagram-first media outlet telling world news stories for young people. She has worked with Amnesty International, Channel 4 News and Human Rights Watch on content and audience development strategies.

---
APRIL 29: "Facilitation: How Not To Die & Kill Others During Online Meetings" - Raphaëlle Ayach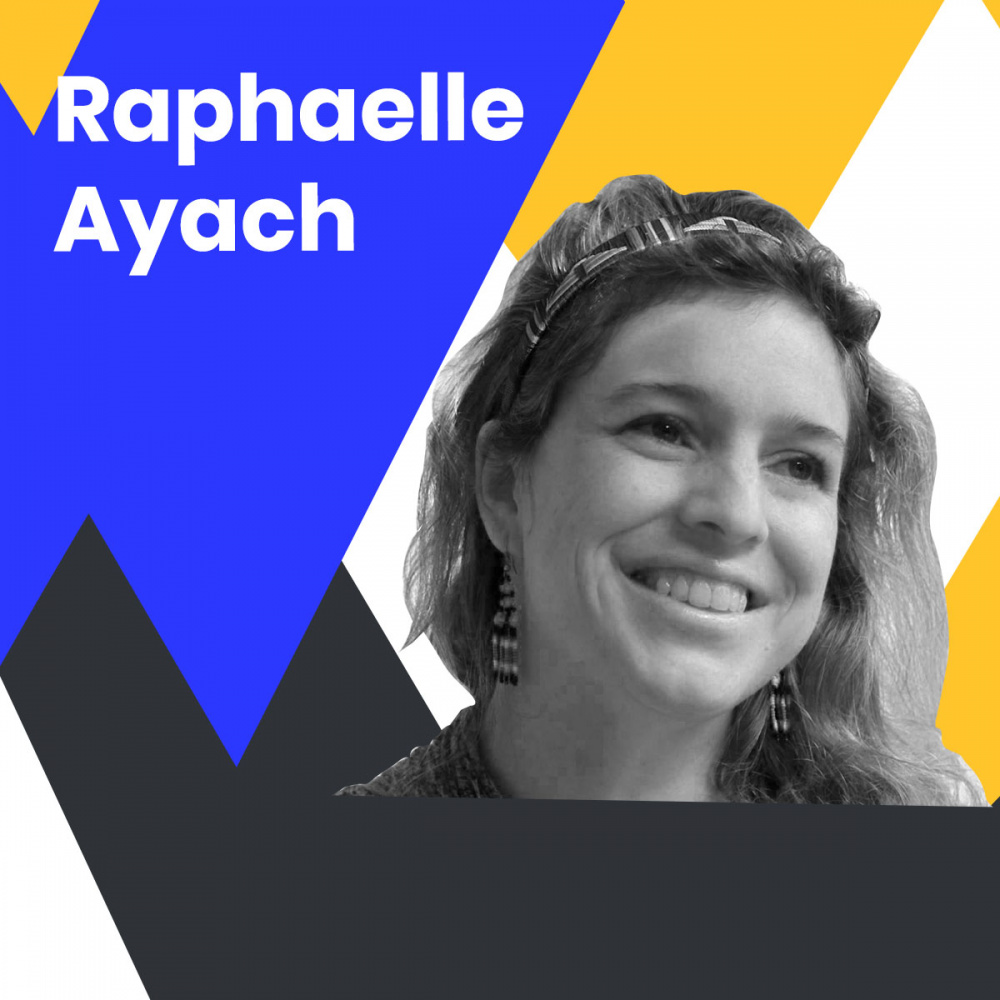 Raphaëlle is a facilitator, peacebuilder and multicultural educator and has worked with UNICEF and other UN agencies. In 2012, she founded Safarni, an award winning educational nonprofit that designs and implements gamified, social cohesion programming.

---
MAY 6: "Oops, I spilt my story…" - use of narrative as a form of sense-making" - Bhavesh Patel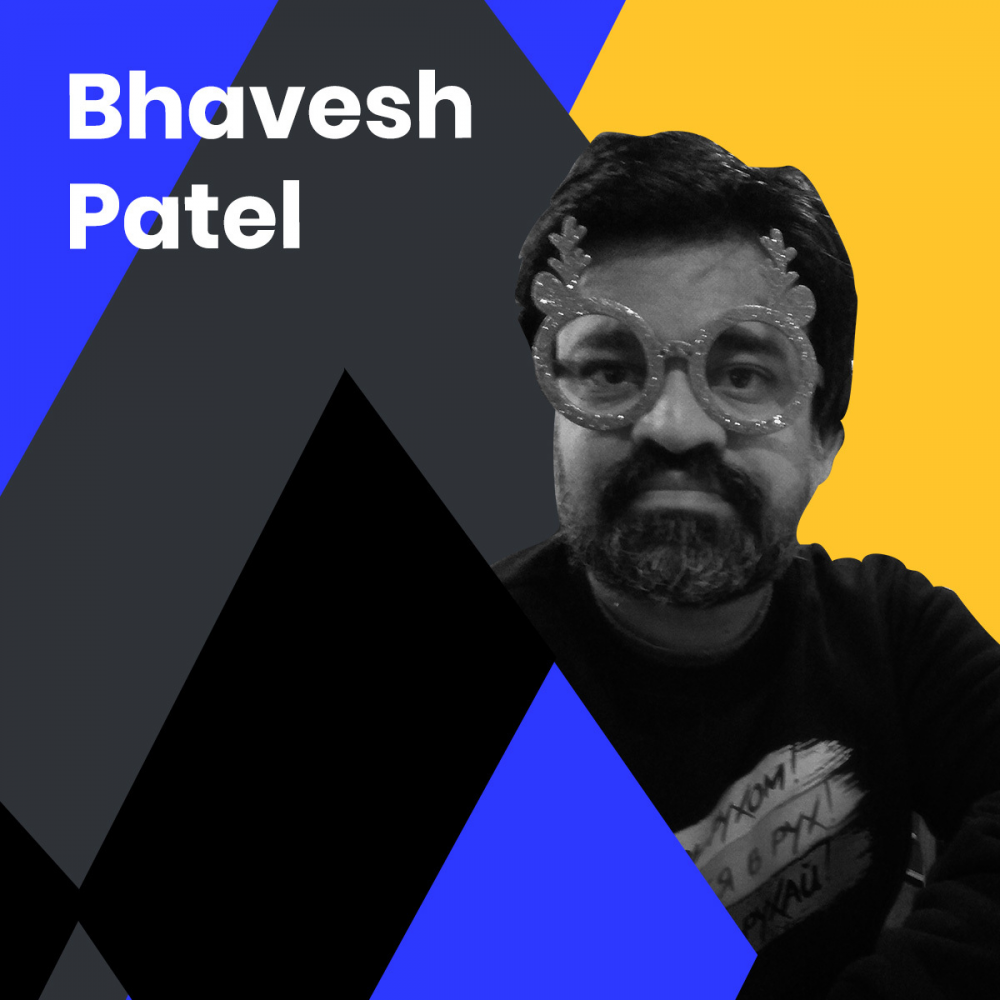 Bhavesh is supporting individuals, groups, and having conversations about their messy realities as they look for direction, using an eclectic range of sources and being influenced by complexity thinking. You might call him a facilitator, trainer, coach, host, or even a conversational gardener, but he's very good at defying labels.