EEAD project aims to equip vulnerable citizens and civil society organisations with media literacy skills to critically analyse the messages conveyed through media and identify disinformation. The project focuses on European countries, including Czech Republic, Hungary, Poland, Portugal, and Romania.
We believe that strong civil society is a crucial ingredient to effectively counter disinformation.
For this reason, within project activities we focus not only on strengthening media literacy skills of vulnerable citizens and those working with them, but also on creating counter narratives, boosting digital activism, collaboration and mutual exchange between civil society actors and citizens.
We aim to involve those especially vulnerable to disinformation, i.e., youth, migrants, senior citizens, and general groups that lack media literacy skills, or access to education, or those at risk of being targeted by disinformation, i.e., LGBTQI people, women's rights and human rights organizations, CSO professionals, civic activists, watchdogs, and journalists.
During the project, the participants will be engaged in local training, workshops, webinars, or facilitated discussions on the Hive Mind Community platform with a goal to inspire citizen-led actions against disinformation.
We envision building a cross-national community, whose participants are learning from one another and actively working together to bring a positive change.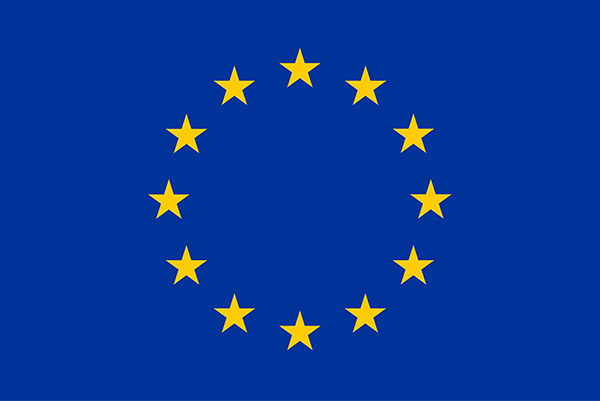 The project is supported within the European Commission Citizens, Equality, Rights and Values Programme (CERV), implemented by TechSoup Europe and its local partners, Czech Republic: VIA Association, Romania: Funky Citizens, Portugal: Lusofona University/CICANT, Hungary: NIOK. Project activities in Poland will be delivered by TechSoup Europe.
---
Event Results
WP 5. ToT on Countering Disinformation and Creating Positive Narratives: SEE THE EVENT DESCRIPTION HERE
---
👉🏽 Follow us on social media to keep track of the latest Digital Activism Program developments: