This very timely Local Actin Plan was supervised by the NGO "Funky Citizens", and implemented by Tsvetan Petrov thanks to the generous support of TechSoup Europe.
Overall, 20 people from the Kostinbrod municipality in western Bulgaria took part in this project with an average attendance of 17 people. The initiative aimed at increasing the media literacy of the 55+ elderly/pensioners. Its specific objectives were aligned with the five main areas of the European Digital Competence Framework and digital skills levels, mainly: understanding what media content is and what impact it has on them as readers, presenting viewers listeners, learning how to recognize fake news and their various categories and vice versa, as well as what are the reliable sources of information, news and what are their elements? Senior participants have also learned how to identify propaganda and conspiracies.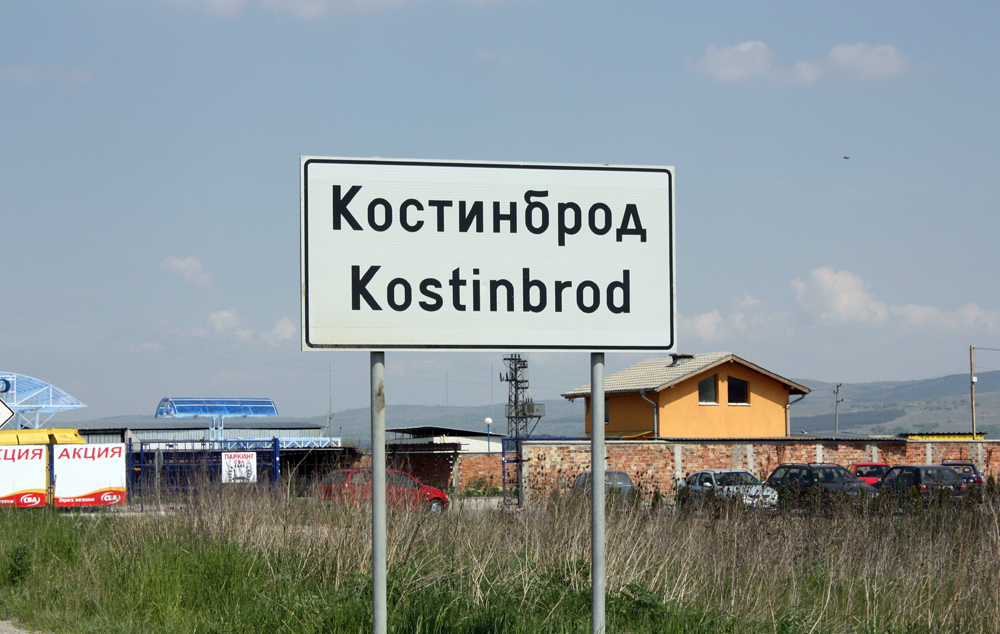 The training "Improving Media Literacy of Adults from Kostinbrod Municipality" kicked off with a meeting with the municipality's management. The mayor, the deputy mayor, the chairman of the municipal council, and other local official, but also the Public Relation attended the opening session. The municipality has provided transport to all senior citizens who needed it.
Moreover, prior to the event, every participant received a personal invitation. The project's team procured and provided all the necessary materials, rented a hall and technical equipment in the community center, provided beverages, all this in strict compliance with the COVID-19 restrictions, including providing free hand sanitizer and face masks.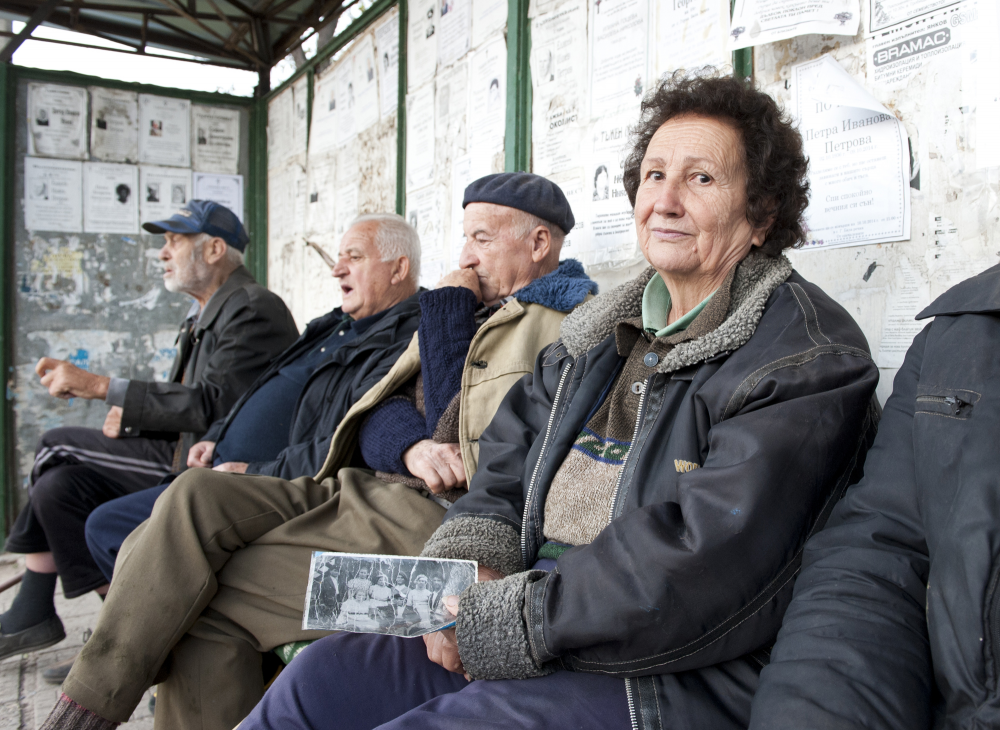 During the first day of the training, the participants learned about the major objectives, principles, and areas/ levels of media literacy in Bulgaria. The second day took off with the presentation of participants' tasks, when they were asked to showcase their skills on recognizing fake and real news by presenting sources and techniques for information and disinformation, as well as manipulation methods such as propaganda and conspiracy theories. Surely, at least a few of them have remembered a thing of two about those from the Communist times!
Last day's presentation focus was an increased popularity of internet trolling. Discussed were their goals, as well as everyday activities, namely trolling for money and creating fake profiles. Participants also discussed some basic rules for reacting against cyberbullying, as well as better recognizing fake profiles and internet scams.
During the closing session, the trainer has taught the group some basics on how to avoid social media fraud and how to better protect your personal data and personal photos.
Senior citizens all over CEE region are becoming increasingly susceptible to online, malicious attacks and other dangerous forms of media manipulation. Well done, Bulgaria for showing us how to do it!