This small, scale yet much needed and anticipated project, was supported by TechSoup Europe and coordinated by Jana Igaviņa in Latvia. The initiative focused on providing online media literacy training via the course titled "Introduction to Media Literacy: Brain POP ". The course has specifically targeted secondary school teachers from the three Latvian secondary schools in Daugavpils, Nereta, and Gulbene, between January and March 2021, and had an overall funding of 1000 USD.
In order to fully align with the teachers interests and priorities, the training was organized into two, two-day, 4-hour sessions.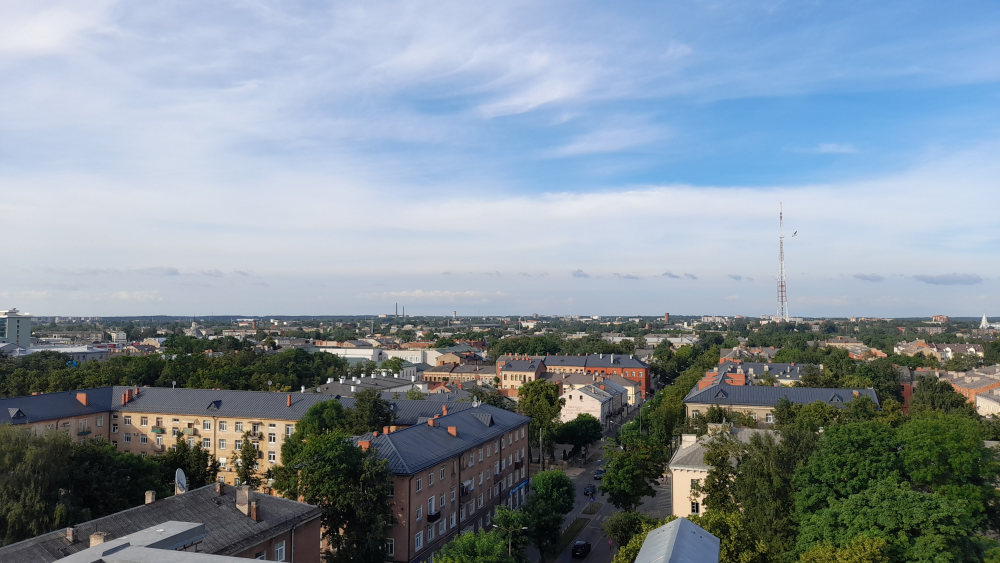 Overall, 19 teachers from three, above-mentioned secondary schools took part in the activities, at the end of which teachers confirmed their readiness to talk about media literacy with students at their respective schools. They have also predicted that the lessons gathered from the course will be later transferred to more than 200 students in three Latvian cities. In order to make it easier for teachers to prepare for lessons, the lecturers prepared some helpful materials, which included sharing useful resources on the Internet, as well as different teaching topics suggestions, games, tests, etc., and how to work with students to promote media literacy.
Well done, Jana!