In February 2023, the West Africa Civil Society Institute (WACSI) trained activists under the Hive Mind Scale Up project being supported by TechSoup.
The 15 participants enhanced their skills in digital activism, safety, and literacy in the two-day community of practice workshop which took place at the Institute's secretariat in Accra, on 9 – 10 February.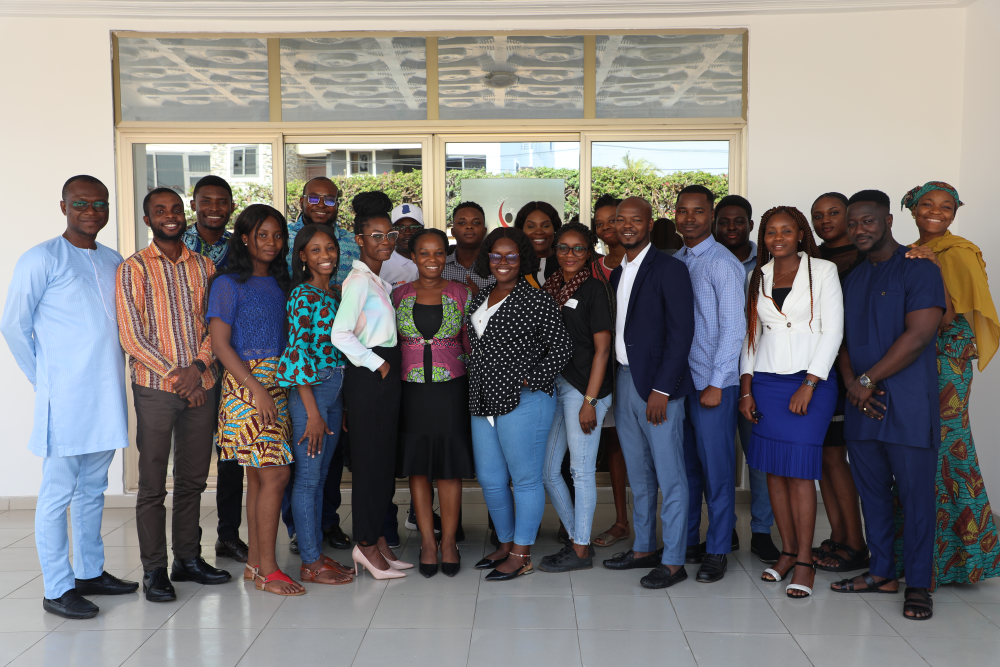 In an opening remark, WACSI's Head of Monitoring, Evaluation and Learning, Franck A. Sombo advised the activists to use technology more efficiently while being cautious, in order not to expose their organisations to cyber-attacks.
He noted that the increasing use of technology in the sub-region has placed the civic space under threat, both online and offline which require actors to look for safety measures.
Mr. Sombo said WACSI was committed to strengthening the digital resilience of West African CSOs to effectively pursue their collective mandates through its partnership with TechSoup – which aligns with the Institute's technology for development goals.
Kwame Asante, the Marketing and IT Support Officer at WACSI, led the session and guided participants through captivating discussions and teachings about digital literacy, digital activism, and digital resilience.
Kwame facilitated a highly participatory session that involved participants sharing their experiences and knowledge. During the session, he emphasized the importance of the Community of Practice and how it affects them as digital activists.
Some interesting topics treated during the training includes: computer and information literacy, document management and storage, safeguarding communities, using Hive Mind as a tool for social change, data privacy and security, digital safety and digital security risk management.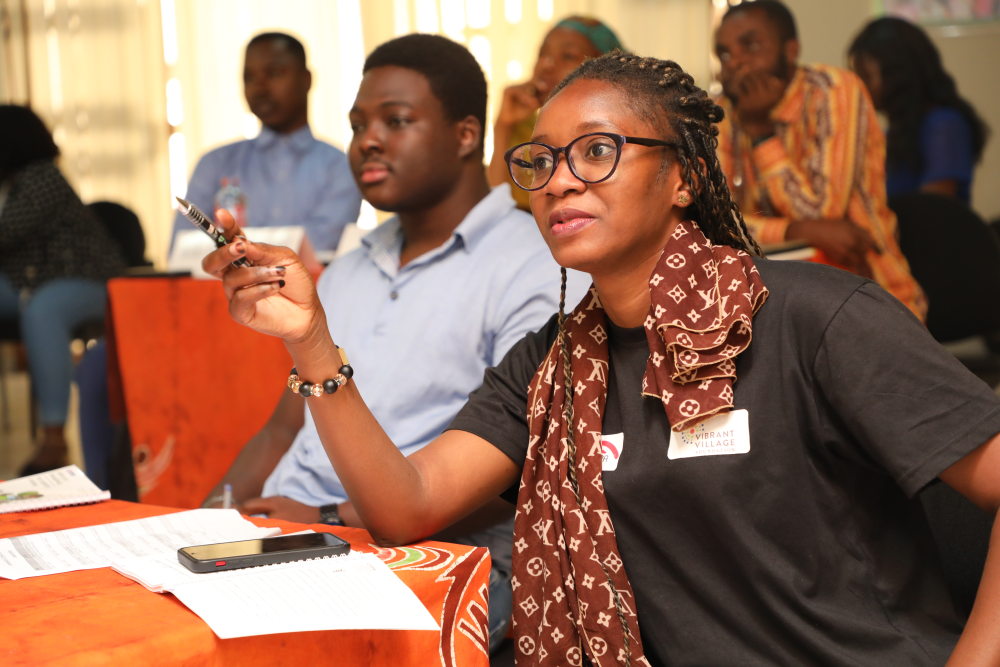 Michael Tetteh, Campaigns and Communications Officer at West Africa Drug Policy Network who participated in the workshop was optimistic the skills he acquired would contribute to the work of his organisation.
"This initiative is important for digital activists to come together, share knowledge and learn new things," he said.
Bilkis Kokroko, founder of the Muslimah Mentorship Network, a Ghana-based non-profit organisation, was thrilled at the knowledge shared.
The training according to her, gave her a deeper insight into the world of digital activism and exposed her to new technological tips:
"I am very excited to participate in this workshop. I will implement this new knowledge in my line of work as an activist."
The Hive Mind Scale Up project seeks to create a Community of Practice where civil society actors and practitioners will come together to address the resilience of CSOs to foster growth and engagement of the sector as part of the TechSoup Network's Digital Activism Program.