It's been almost 4 months since Russia escalated the war in Ukraine and we are most likely preparing for a long term conflict with all its consequences. After the initial amazing outpouring of kindness and solidarity from the world and people from all around Europe, the longer the situation goes on for, the more likely we are to see fatigue and burnout among both: the refugees and the helpers.
A situation with no end-date in sight will create a fertile ground for various disinformation narratives aimed at stirring anti-Ukrainian sentiments and deepening nationalistic tendencies. We ought to be ready for this.
We need to become resilient to disinformation more than ever.
We need to be aware of the shape and form it's now taking; be able to spot it and not to spread it further.
Our international experts will help us do just this: we will go over the current disinformation landscape in the CEE (Central Eastern Europe) and take a closer look at:
3 main narratives most prevalent right now,

Why they are dangerous and who is their most vulnerable target,

How we can protect ourselves and our loved ones against them.
During the session, we promise to use simple, audience-friendly terms and focus on everyday, practical tips.
This webinar is for anyone interested in the topic (no previous knowledge about disinformation is required!).

KEY TAKE-AWAYS:
Update on the current situation regarding the disinformation landscape in the CEE,
Overview of what are its consequences,

Practical tips on how to stay resilient: protect yourself and those close to you against disinformation.
DATE AND TIME:
Thursday (30.06) at 5:00-6:00 pm CET / 8:00-9:00 am PT
OUR EXPERTS:
Tomáš Kriššák (Gerulata Technologies, Slovakia)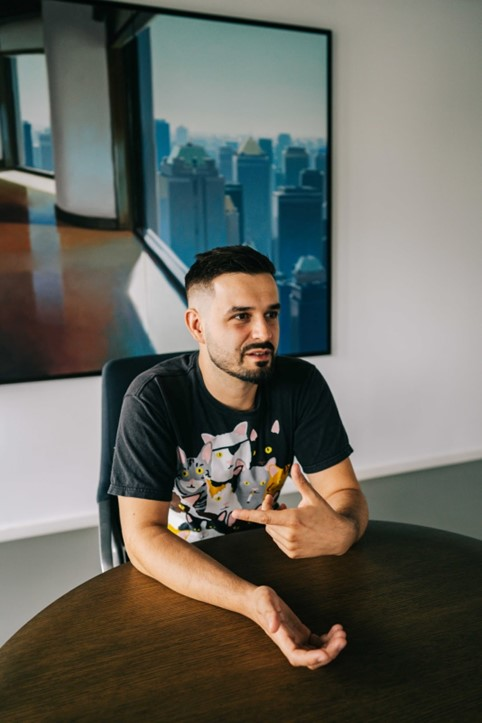 Expert on cognitive security. He is currently working for Gerulata technologies as an analyst. Previously Tomáš worked or is part of many Slovak initiatives and projects that tackle modern phenomena of disinformation and hate speech like #Iamhere network, chatbot Checkbot, konspiratori.sk, Confident Slovakia and many more. He is also an experienced trainer on the courses of critical thinking and media literacy, his newest project HOPE is currently in pre launch-phase and its focus is to bring his skills and knowledge to teachers and students from all around Slovakia: https://projekthope.sk/

Iryna Shvets (OPORA, Ukraine)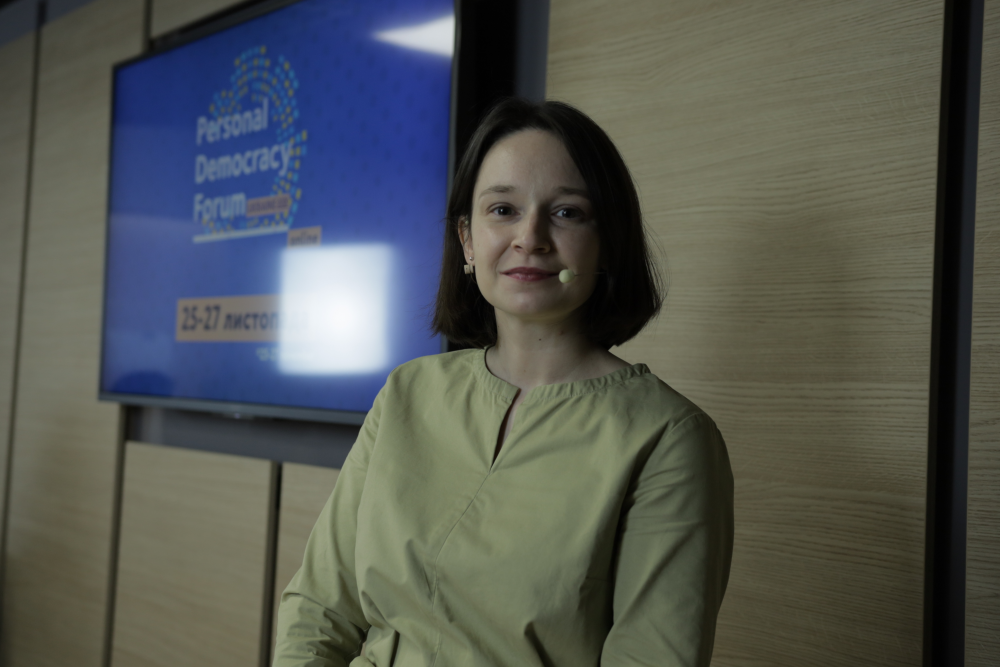 Director at OPORA Lviv, and a Board Member at OPORA Civil Network. Civic activist and a project manager with more than a ten-year experience. Since OPORA is mostly known as a watch-dog network for Ukraine's election process, Iryna as a team member is responsible for planning and conduct of election observation and monitoring campaigns, especially designing blended-learning educational and communication strategies. Apart from the observation missions, Iryna is involved in watchdog activities aiming to improve the level of transparency, openness and accountability of government bodies.
Zhana Sirbiladze (Zinc Network, Georgia)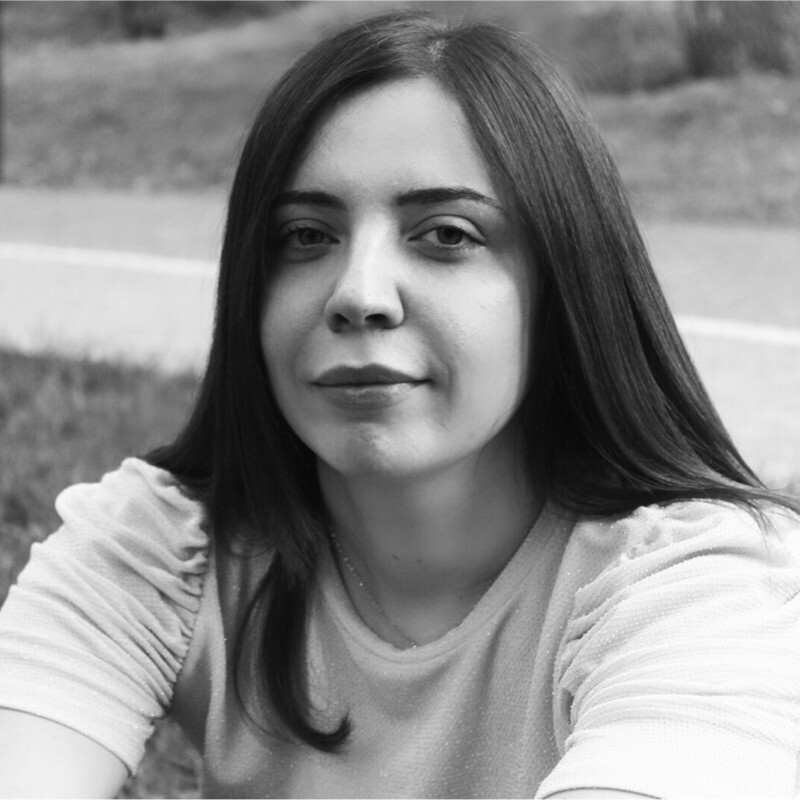 Project Coordinator at the Georgian Information Integrity Program funded by the USAID and implemented by the British strategic communication agency – Zinc Network. Zhana teaches disinformation, propaganda, and information warfare courses to the Bachelor students at the Tbilisi State University. She earned her Master's degree in International Policy from the Bush School of Government and Public Service in 2020.
Ciprian Cucu (Forum Apulum, Romania)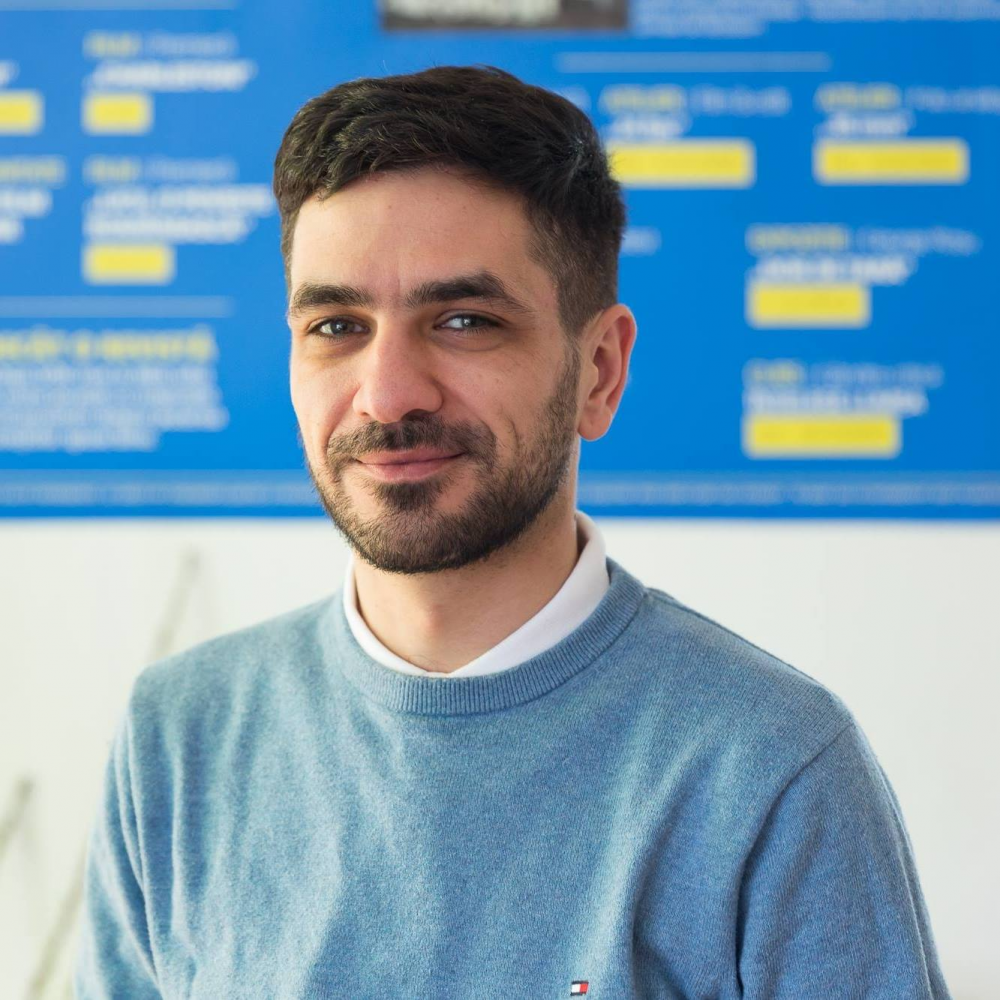 Ciprian Cucu is an expert in countering disinformation and media literacy from Romania. He's a co-founder and vice-president of Forum Apulum, an NGO that works in civic engagement, civic education and fostering critical thinking skills. He has held a number of workshops on media literacy and countering disinformation, has published several articles on the topic, has a PhD. in educational technologies and is also a lecturer at the University of Alba Iulia.