This initiative supported by TechSoup Europe, is a real trailblazer and has become one of the highlights of the past few months of Local Action plans implementation in Poland. It all came to life thanks to Hubert Pajączkowski from our ally and ground-breaking LGBTIQ+ rights organization "Stowarzyszenie Lambda Warszawa" (Lambda Warsaw Association).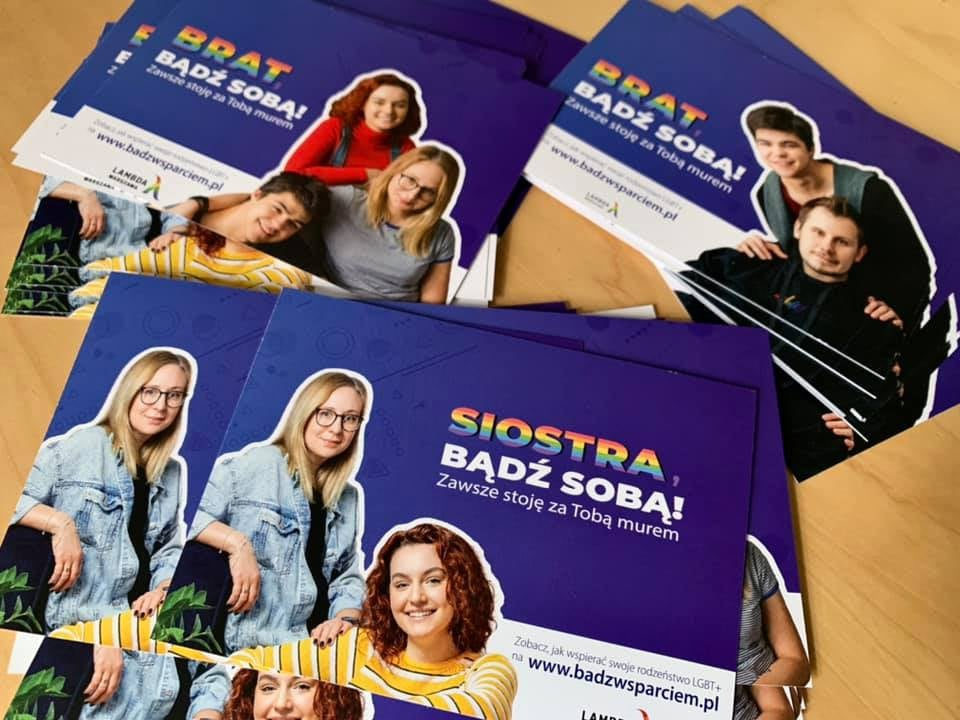 Thanks to the digital campaign which took form of sponsored posts on Facebook and Instagram, the LAP creators managed to reach 26.8 thousand recipients; their target audience were based in towns in the Mazovia region, including Radom, Płock, Ostrołęka, Siedlce, Ciechanów. The opening post on Facebook of Lambda Warsaw Association informing about the launch of the campaign has gained almost 76 thousand viewers and 171 shares. On the LAP landing page, one has observed on average 240 vistors per week. Moreover, hanks to the wide reach of the campaign, many people had a chance to learn about the local action, and thus they were able to raise in the public debate the issue of support for non-heteronormative people by their siblings. This being probably the first project of this kind addressed to siblings of LGBT+ people in Poland, and at the same time hanging billboards with a "rainbow message" in Radom, one of the more conservative Polish cities. All in all, this groundbreaking campaign has confirmed that family and support are important aspects and essential values in the Polish society.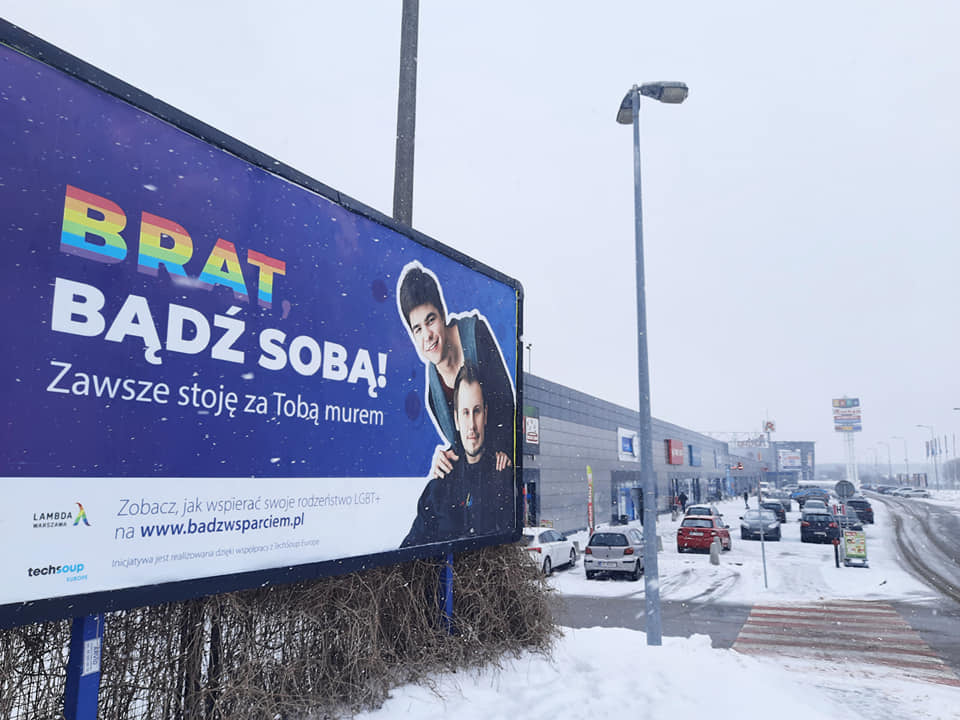 Kudos to you and your Team, Hubert! To find out more about LGBTIQ+ campaigning or how you can support Lambda Warszawa, click HERE.