This initiative supported by TechSoup Europe, is a real trailblazer and has become one of the highlights of the Local Action Plans implemented in 2021 in Poland.
It was most probably the first project of this kind, as it was addressed to siblings of LGBT+ people and it utilised the medium of physical billboards with a "rainbow message" in Radom, one of the more conservative Polish cities.
It all came about thanks to our Master Trainer and ally from the LGBTIQ+ rights organization, "Miłość Nie Wyklucza" ("Love Does Not Exclude") Association, Hubert Sobecki who had led a series of online training sessions on the theme of Building Positive Narratives, and inspired Hubert Pajączkowski from "Stowarzyszenie Lambda Warszawa" ("Lambda Warsaw Association") to launch this media campaign.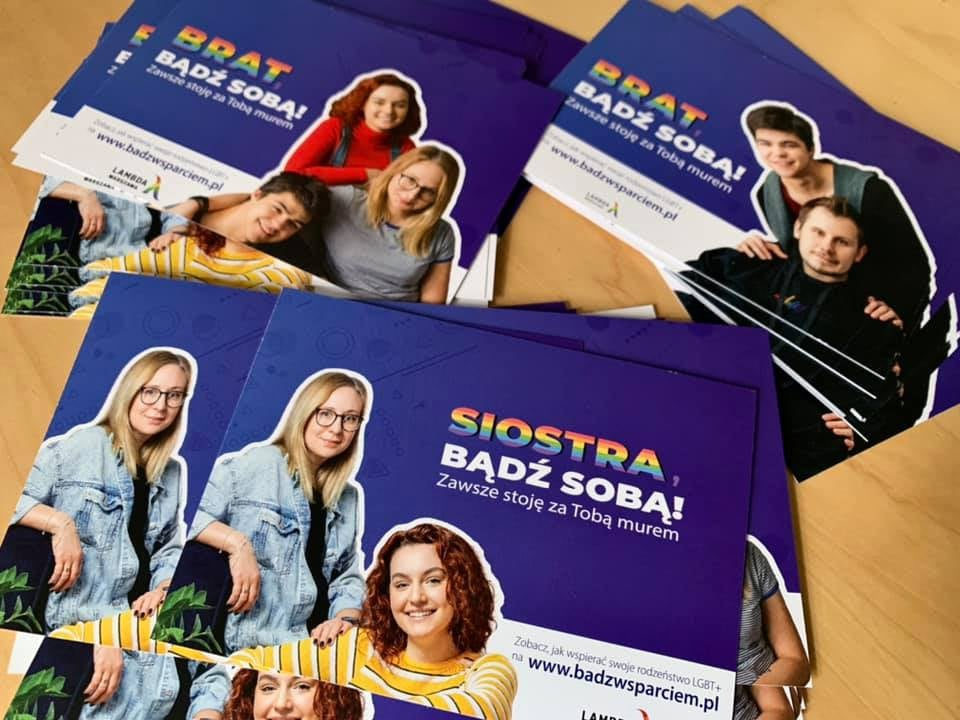 Thanks to the digital campaign which took form of sponsored posts on Facebook and Instagram, its creators had managed to reach 26.8 thousand recipients in total; their target audience were based in towns in the Mazovia region, including: Radom, Płock, Ostrołęka, Siedlce, Ciechanów.
The opening post on Facebook page of Lambda Warsaw Association informing about the launch of the campaign had gained almost 76 thousand views and 171 shares. On the project's landing page, one could observe on average 240 visitors per week.
Moreover, thanks to the wide reach of the campaign, many people had a chance to learn about the local action, and thus they were able to raise in the public debate the issue of support for non-heteronormative people by their siblings.
The project had been extended after its initial phase, receiving more support from TechSoup Europe, and reaching 5 more towns in Poland: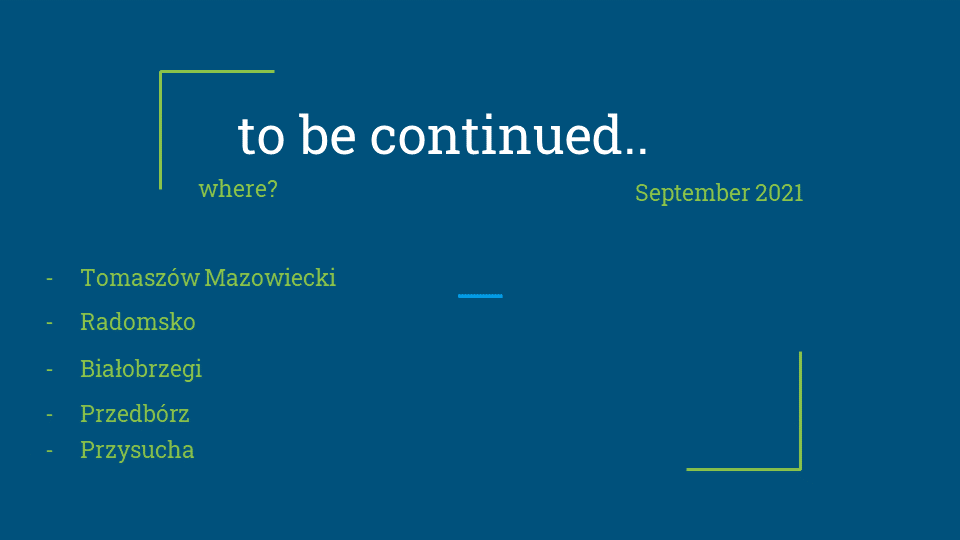 All in all, this groundbreaking campaign has confirmed that family and its support are important aspects and essential values in the Polish society that can be a solid foundation for a successful LGBTQI+ campaign.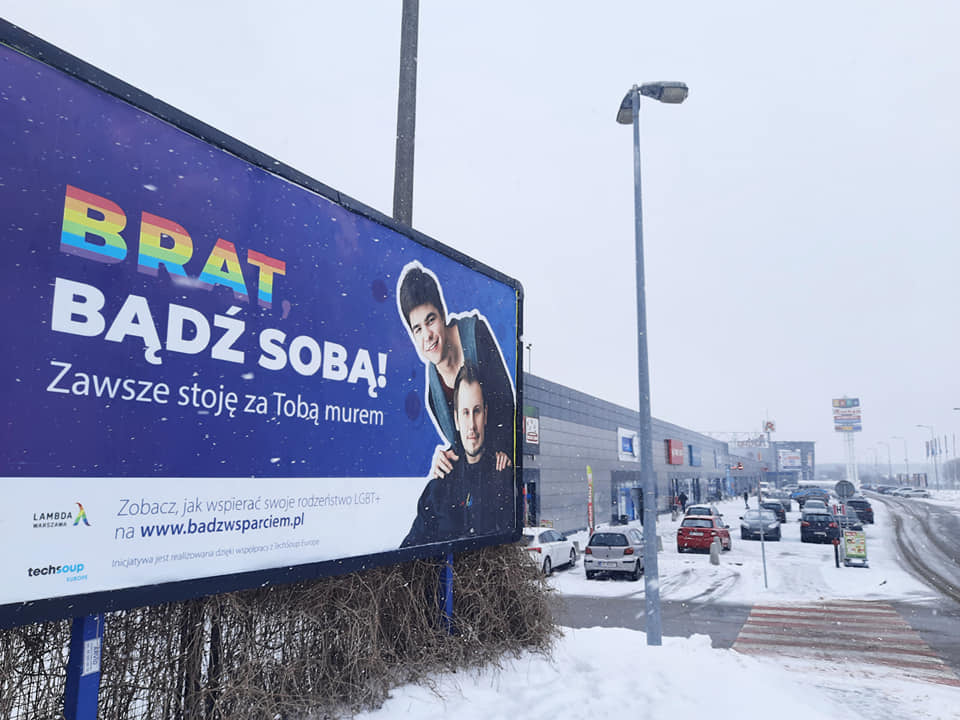 Want to learn more about this project and ways of creating successful, positive campaigns? ?? Watch Hubert Sobecki's webinar session during the #Lights, Camera, Take Action online event organised by TechSoup Global last September.
Also, check out our "Building Positive Narratives" self-paced course to gain the knowledge and skills needed to reach a specific audience and build a powerful story: